Petri Nevalainen, Partner, and Paul Herring, Of Counsel, of Applex Attorneys visited New York City during the second week of June as part of the firm's developing international strategy.
Petri and Paul attended the International Bar Association's Annual "Mergers & Acquisitions Conference", which was sold-out. They met with many lawyers from all over the world, and in some cases made contact with law firms with whom there is the potential to cooperate in the future – either through mutual support on cases or joint presentations and the like.

Picture: http://www.ibanet.org
There were many prominent speakers at the IBA conference from not only the field of law but also banking, investment banking, and various types of consultancy. IBA Digital is where you can catch up on all the latest updates presented at the IBA's live conferences ->
One common theme that emerged from the IBA conference was that investors are having a challenging time finding good targets for acquisitions. Companies are being more aggressive about using their cash to make strategic investments, and venture capital is taking more of a back seat than it had before the financial crisis. The general feeling was also that the M&A market has yet to peak, with one speaker saying that he thought we were in about the 7th inning out of 9th innings, to use a baseball metaphor.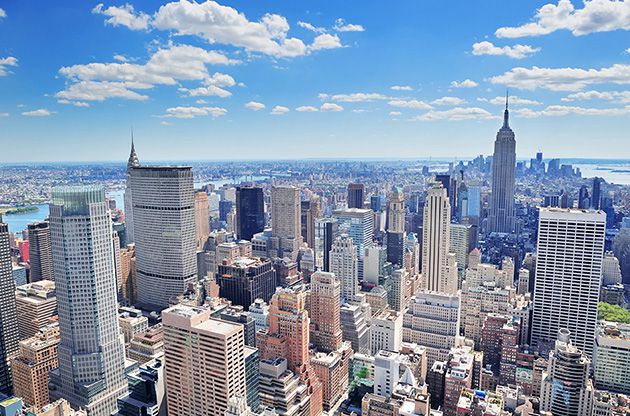 Picture: http://eventegg.com/iba-mergers-and-acquisitions-2015/
In addition, Mr. Nevalainen and Mr. Herring met with a number of New York law firms that have business related to Finland. Two of those law firms are also members of formal international networks of law firms, and we learned about the potential advantages and disadvantages of some of those legal networks.
Mr. Nevalainen and Mr. Herring also met with Amcham Finland's offices in New York City. According to Erika Sauer, who heads the office, Amcham Finland in New York has been successfully providing a portfolio of services to different types of Finnish companies seeking to enter the U.S. market.
All in all, the trip was great for making connections, and for learning, and was a productive trip in terms of helping us better understand the potential of Applex Attorneys on the international legal stage.
Please contact our team to get more detailed information:
+358 207 912 950
info[at]applex.fi